S.P.L.A.S.H (Singles Pleasing, Loving, And Serving Him) is the heartbeat of the young adults at Faith (capitalize Faith)….. developing friendships with other young adults who are gaining their confidence through living a vibrant, engaging and fun Christian lifestyle
Below, connect with the S.P.L.A.S.H Ministry. We look forward to assisting you with connecting with others

For more information, please email us.
One of the most impactful life stages is that of young adults, both males, and females. All the creativity and experience and this beginning to explore new opportunities.

Interested in our SPLASH fellowship? Join us as we come together to connect to produce fresh goals and direction for God's glory.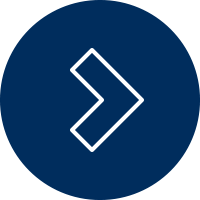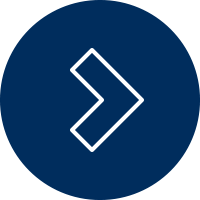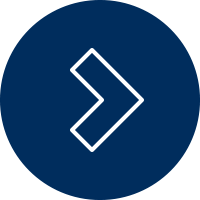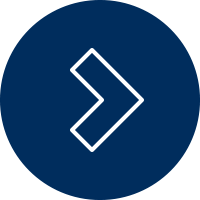 Splash Group
Splash Outreach